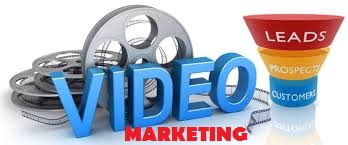 What is Video Marketing?
Simply put, video marketing is incorporating videos into your marketing campaigns to promote your business, vacation rental, or hotel property. Videos are becoming more and more popular as companies try to leverage rich media content into their marketing efforts.
Why do you need Video Marketing?
According to comScore, the online video audience reaches 84.5% of the U.S Internet audience. In addition, average engagement levels are rising as it continues to play a more prominent role in the online experience.
Rank Higher in Google
A study from Forrester Research states that a web page with video is 50x more likely to appear on the first page of Google. Even more important, Google has started incorporating more video content within its organic search results allowing you to increase your exposure.
Below are some examples of videos we have been able to rank well in Google as part of our video marketing services, for destination-specific keywords: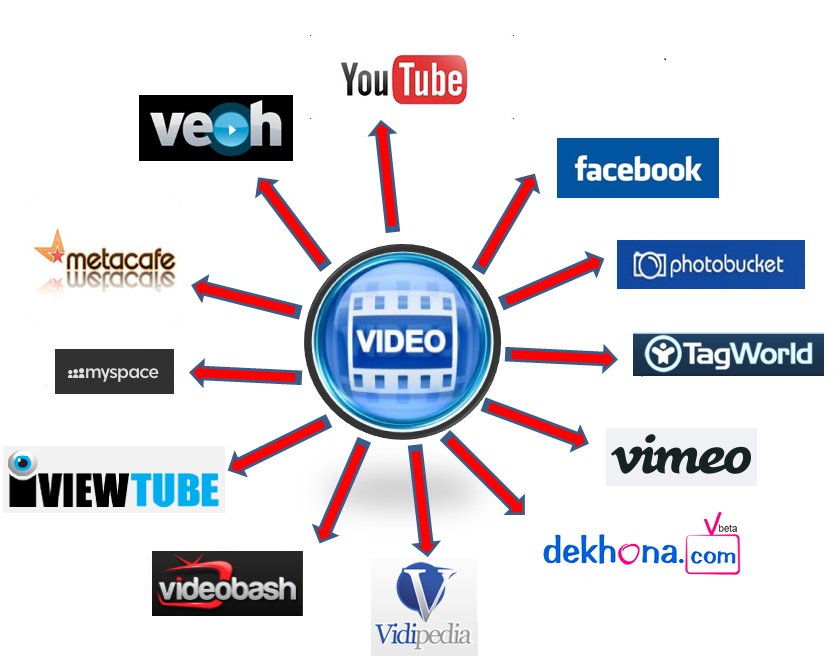 Apartments for Rent near Walt Disney World
Affordable House in Hudson Florida
Oceanfront Vacation Homes in Palm Beach FL
Affordable Cabin in Blue Ridge Mountain NC
St Augustine FL Oceanside Condos
Beachfront Suites Cozumel Mexico
Ocean view Condo Cozumel Mexico
Beautiful Apartment Siesta key FL
Beachfront Hotel in Anna Maria Island FL
Rental Lake Lure NC Cottage
Apartment Rental in REDINGTON BEACH FL
Home Rental Vacation in Seward Alaska
Near Beach Condo South Padre Island TX
Villas for Rent in Anguilla Island Caribbean
Condo Rental in Barbados Island Caribbean
Crete Greece Villas Vacation Rental
Beachfront Villa Puerto Vallarta Mexico
Kissimmee Disney Florida Suites to Rent
Vacation Rental Suites Siesta Key FL
Villas to Rent in Belize Central America
Rental Vacation Condo Cozumel Mexico
Vienna Austria Condo Rental Vacation
Nearbeach Cottages Hollywood FL
Paros Greece Cabin Rentals
Townhouse for Vacation St Lucia Caribbean
, and many more!
Proactively Boost Your Brand & Increase Leads by syndicating your Videos in the Top Video sites
The idea behind video syndication is to take a video and distribute it across as many video channels as possible (see chart on right). The advantages from a branding perspective are clear. The more places our videos are shown, the higher the number of people that will watch these videos and come to Rentalo to inquire on your property. Simply put, video syndication allows us to bring videos to the people rather than expecting people to come to you.
Videos Improve Email Open & Click-Through Rates
According to recent email marketing studies, email subject lines with the word "video" on it receive 2-3x more opens than one without. The bad news is that email clients cannot handle videos embedded directly into emails. However, savvy marketers (e.g. Rentalo.com) "get around" this issue by using an image with a play button which ultimately leads to 5-6x more clicks.
Convert More Viewers into Clients
Whether it's a landing page used for email marketing, webinars or search marketing having a video will convert more users. For example, online retail store reports that product pages with video convert 6-30% better than ones without. Some report over 100% increase in conversions by using video.
Do I retain copyrights and other legal rights to my Property and/or Website videos?
Yes. When your pay rentalo to create a property or website video, you retain all rights to your video content including the background music. Rentalo assumes no ownership in your video material. You can download it from YouTube anytime, and use it anywhere you like.
What is your policy on copyright?
You must have the rights to any images, and/or video clips, or music files you provide for the creation of your video. Rentalo.com respects the rights of copyright holders for images and music. Our policy is to respond to any notices of alleged infringement that comply with the Digital Millennium Copyright Act (DMCA), which may include removing the content. Rentalo reserves the right to terminate your account and video creations in accordance with our Terms of Service.
Can I use my video on my website and/or resell my video?
Yes, you may use it anywhere you like or resell your video(s) to anyone, including other businesses. This applies to both; property and website videos.
Can I see an example of a video marketing for a property listing in Rentalo?
Please check this listing video example
Can I see an example of a video marketing for a website?
Please check this website video example
Is there any guarantee?
Our evMarketing service offers the following gurantee:
If you fail to receive one (1) booking (as a minimum), as result of our email / video Marketing campaign, we will re-run your ad in our newsletter at no additional cost.